TeamViewer setup
Watch video or follow the steps below to setup your teamviewer.
1.Open your favorite browser

2.Search for "teamviewer" or "teamviewer download"
or go to TeamViewer /you may skip the next step, if you do so/.
3.Find and click on the download link: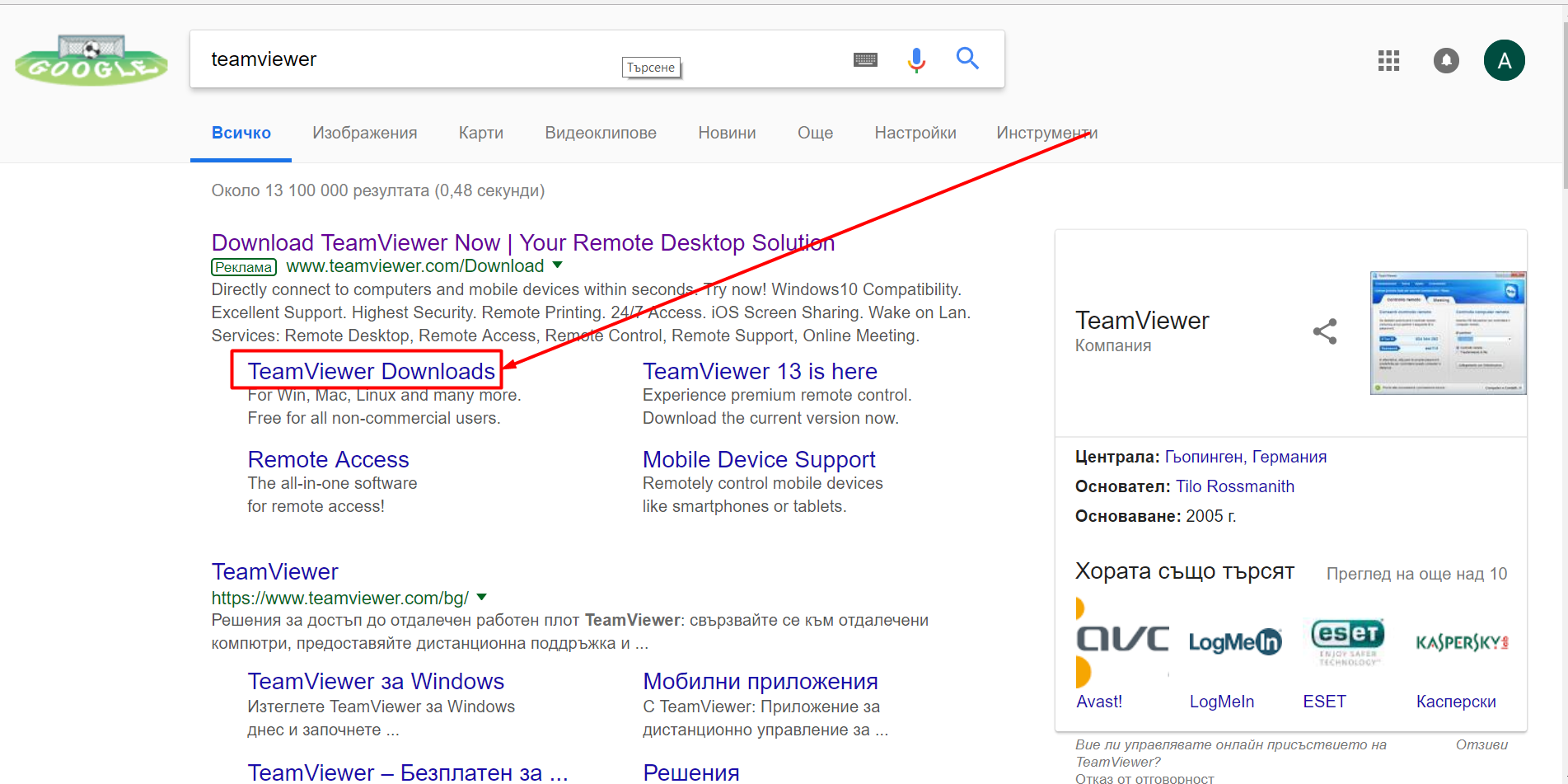 4. Choose your OS type: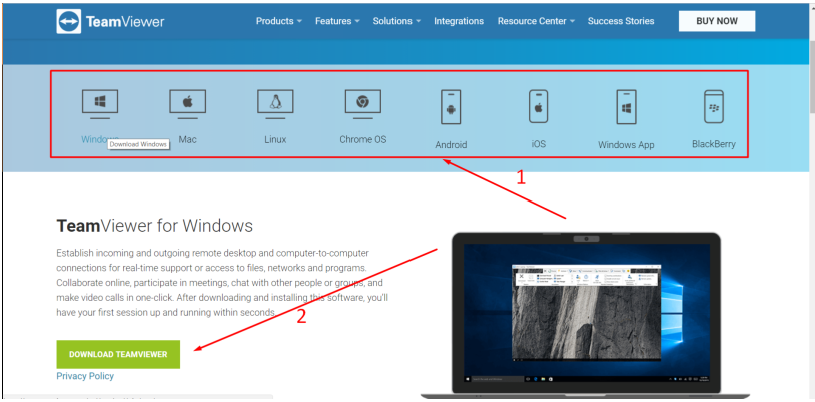 5.Click on the button and download TeamViewer.
6.Install it in usual way.
7.Open the TeamViewer and go to double arrows tab:
8.We need to have only those two things /see picture above/: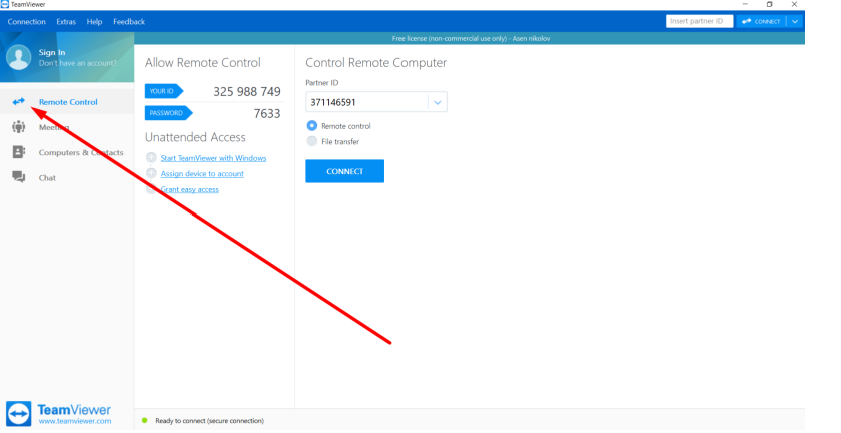 9.Please provide those things to us, in order that we will be able to join your computer and help you remotely.
10.Get your hands off the keyboard and mouse and let us help you!
11.Thanks!